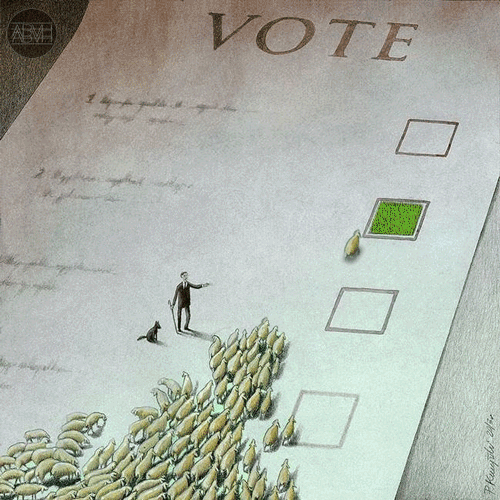 The incapacitation of Prince Janus took the Union by surprise.
The Government of Ernesto de la Cruz, in coalition with the Free Juice and Bagels Party, saw the retirement of the architect of the coalition, Marco Lungo, during the Regency. Led by Emperor Nathan II, the Regency appointed Frédéric Gabriel Kayewla Bastianus as his replacement.
Leading the newly founded Liberty and Freedom Congress, Bastianus advocates a more populist approach to governance that caused conflict inside the Government.
Confident of his popularity and determined to earn a Government supported by a strong UDM majority, the Lord High Steward resigned and asked the Prince to
call for new elections
.
[Last Election's Results]
ELECTION PROCESS
All 404 seats of the Chamber of Deputies are up for election
. As your Prince, I will be simulating the election and its results.
All recent events and news in Natopia and in the Most Serene Union shall be used in the election to provide a poll that will give you an idea of where the parties are starting the election.
All election-related events, speeches, and posts shall be made in one common thread (which is this one!)
, where they will be judged/graded by me as to how they affect changes in the polls and public support from the last elections.
All political parties will begin their participation in the election by providing a platform
, explaining the views, ideas, and policy proposals that the party and its leader intend to fight for and enact if they were to be trusted with a majority of the votes.
Political parties will be allowed to establish grand coalitions or common electoral agreements, as long as they are published and confirmed in the main election thread.
If a political party does not submit a platform nor participate in the election, its results shall be prescribed directly by me as if it had participated (no win).
This thread shall also be for general questions, clarification requests, and polling updates of the election.
ELECTION SCHEDULE
(All dates/times are ET. If no time is provided, assume it will end on 11:59pm ET on the prescribed end day.)
- Second Session of the Chamber of Deputies ends.
(Today - Jan/26/2019, 3 Tasneeber 1668.)
- Parties will have the next 13 days to submit their platforms, ads, speeches, and/or press releases in the common election thread and will serve as Round One of the election.
(Jan/27/2019 - Feb/9/2019.)
- Results announced with analysis/news on the
Morning Star Tribune
. (Feb/10/2019.)